How do I create a Raspberry Pi cable connection?
The easiest way to connect Raspberry Pi to the network is to use a cable connection. The connection is established automatically when you connect the other end of the cable, which you connect to a free Ethernet port on your modem or router, to your Raspberry Pi.
Like static IP?
If you want to use a static IP address in a wired connection
sudo nano / etc / network / interfaces
by entering the command in the file you will be opened
iface eth0 inet manual
We change the line to:
iface eth0 inet static address 192.168.2.132 netmask 255.255.255.0 gateway 192.168.2.1 network 192.168.2.0 broadcast 192.168.2.255
Here we enter the IP address we want to give to the address range, the IP address of our modem or router in the gateway range, the first three digits of our IP address in the network range, the last digit 0 and the first three digits of our IP address in the broadcast range and the last digit in 255.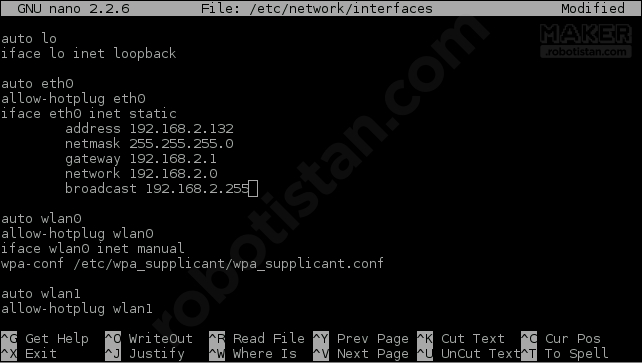 We save the changes made with CTRL + O and end the NANO program with CTRL + X.
We follow the steps below for fixed IP settings from the graphical interface: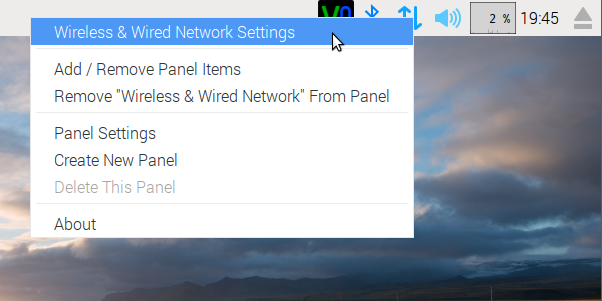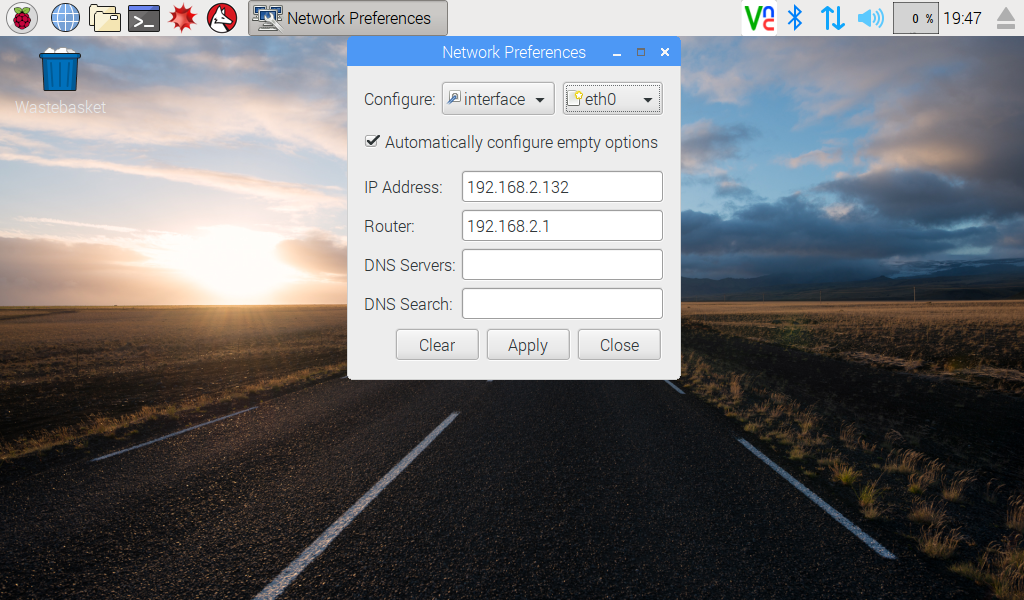 For the wireless connection, all software will be installed in the current Raspbian version. All we need is a Raspberry Pi-compatible USB-WLAN adapter. The list of USB WLAN adapters that you can use with Raspberry Pi can be found at http://elinux.org/RPi_USB_Wi-Fi_Adapters#Working_USB_Wi-Fi_Adapters. Some adapters may require driver installation. Wi-Fi adapters on our website work fine and require no driver installation.
In the Raspberry Pi 3 model, we can use the built-in Wi-Fi feature or the Wi-Fi adapter we connect via USB as follows: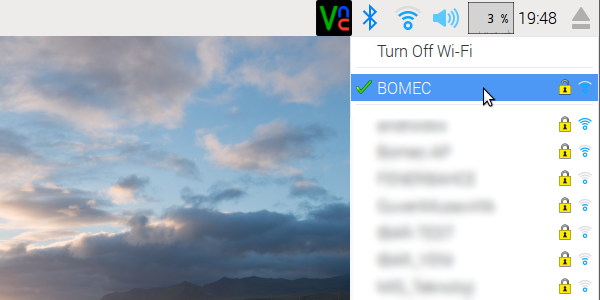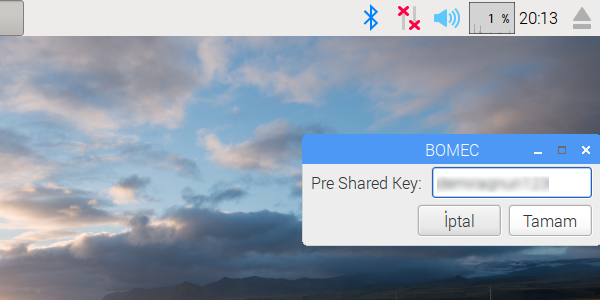 Once you have entered the wireless network password from the desktop, this is sufficient even if you work from the command line in the future without opening the desktop. Your Raspberry Pi will remain connected to the selected network as long as the Wi-Fi adapter is connected.